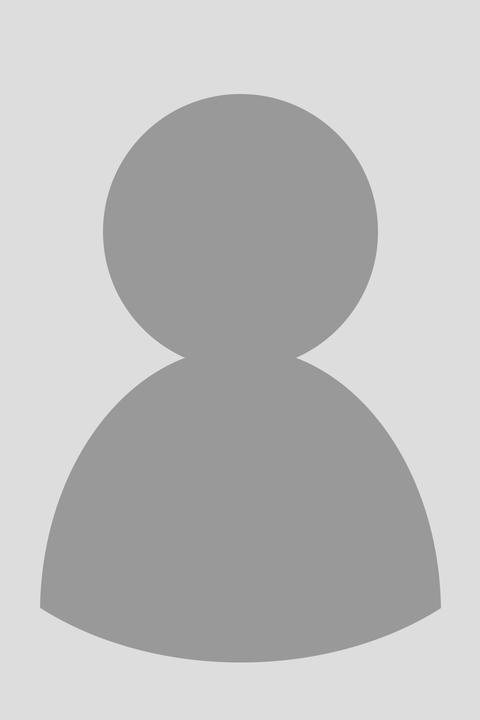 0002 ADMINISTRATION BLDG
NEW KENSINGTON, PA 15068
Biography

Kurt Lindboom-Broberg (LB) is an instructor of biology and teaches anatomy and physiology for Penn State New Kensington.

He earned his bachelor of arts in biochemistry and molecular biology with a minor in philosophy from Boston University. He earned his master's in biomedical sciences, specializing in neuroscience at the University of Connecticut where he studied novel roles of neuropeptides

Before entering education, he spent time working as a personal trainer and multisport coach, working alongside US Olympic coaches and professional athletes.