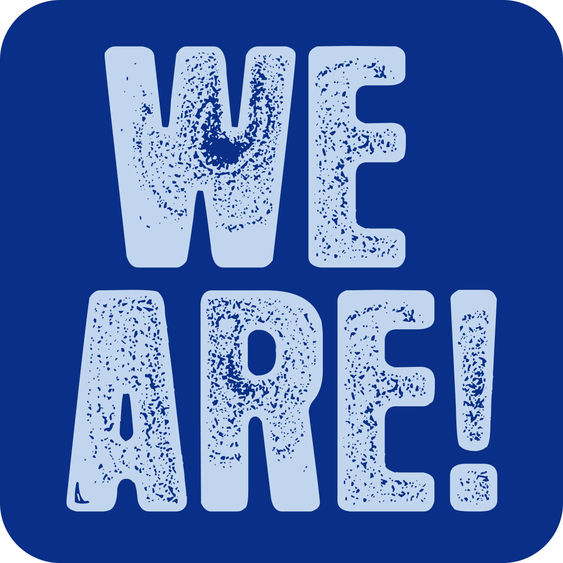 As part of our regular "We Are!" feature, we recognize seven Penn Staters who have gone above and beyond what's asked of them in their work at the University. Do you know someone who deserves a shout-out? If you do, consider taking a minute to nominate that person by filling out a short online form.
This week, we'd like say thank you on behalf of the entire University community to:
Shelly Luchini of Penn State DuBois, whose nominator wrote: "Shelly has made my work environment so positive. She will come out of her office to help me on short notice and give me tips, and I appreciate that."
Lt. Colonel Chris Sebora of Penn State's Air Force ROTC, whose nominator wrote: "Lieutenant Colonel Chris Sebora witnessed a student suddenly stop running and collapse to the ground. Chris immediately rushed to the individual's side and performed life-saving CPR, resuscitating the student twice before EMTs arrived."
Officer Jim Lane of University Police and Public Safety at Penn State New Kensington, whose nominator wrote: "We are lucky to have Officer Jim Lane on our campus. Officer Lane makes us all feel safe and secure under his watch. He is a friend to all. "
Gretchen Samchuck of Penn State Beaver, whose nominator wrote: "Gretchen is a joy to work with. She is knowledgeable, resourceful, and upbeat. Students know they can rely on her for accurate and thorough answers to their advising questions. She is one of Penn State Beaver's best assets."
Brenda Oberlin of the College of Health and Human Development, whose nominator wrote: "Brenda is a constant face of support and comfort for all undergraduate students in the School of Hospitality Management. No matter their struggle or concern, she drops everything she is doing to put the student first! Thank you Brenda!"
Thank you Shelly, Chris, Jim, Gretchen and Brenda — and to everyone who helps make Penn State such an incredible community. We Are!