Dennis Marsili discusses new book, "Little Chicago: A History of Organized Crime in New Kensington, Pa."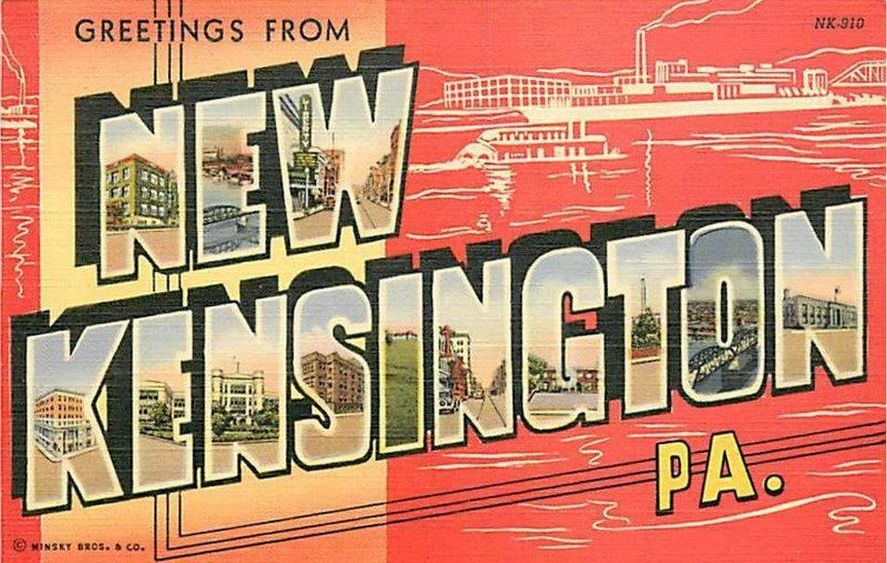 UPPER BURRELL, Pa. -- The city of New Kensington is famous for its aluminum roots. It's infamous for its organized crime roots.
Dennis Marsili, a retired New Kensington police officer, shines a light on the "dark" side of the city with a talk about the city's mob connections at 6 p.m., Wednesday, Dec. 9, in the Forum Theatre at Penn State New Kensington.
The focal point of the presentation is Marsili's new book, "Little Chicago: A History of Organized Crime in New Kensington, Pa." Recently published, the book provides a primer on local mobsters during their three-decade reign in New Kensington during the 1940s, 50s and 60s.
A native of Vandergrift, Marsili delves into the city's involvement with the Mannerino family, headed by brothers Kelly and Sam Mannerino. Long a part of the local lore, the story of the Mannerinos has never been definitively addressed. Marsili believes his book can provide a better perspective on the New Kensington-Mannerino connection. Marsili grew up a few miles from the home of Kelly Mannerino.
A product of Kiski Area High School, Marsili earned bachelor's and master's degrees in criminology from Indiana University of Pennsylvania. He served as program coordinator of the Criminal Justice Training Center at his alma mater.
"Little Chicago" is the second book by Marsili, who retired in 2011 after 29 years as a police office, including 26 years on the New Kensington police force. His first was a novel, "Excessive Forces: A Pittsburgh Police Thriller," that came out in 2012.
The latest book was released Nov. 8 at the Alle-Kiski Valley Historical Society's Heritage Museum in Tarentum. More than 350 people attended the affair and many more were turned away because of lack of space.
Due to the expected large crowd at the New Kensington campus event, reservations are encouraged. Copies of the book can be purchased at the event, and Marsili will be on-hand to sign the books.
To reserves a spot, call the Continuing Education office at 724-334-6010.
Contact
Bill Woodard
Alumni and Public Relations Specialist