Joe Altieri, inventor of FlexScreen, shares his story with Invent Penn State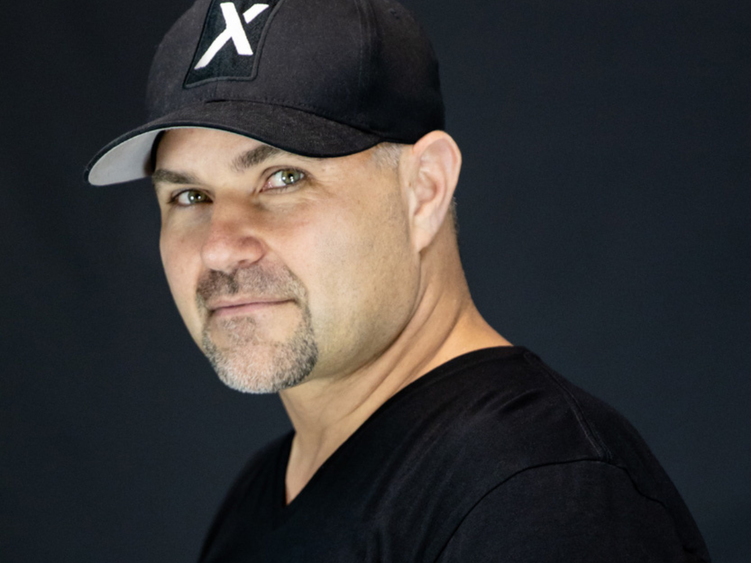 UNIVERSITY PARK, Pa. — In the latest episode of Invent Penn State's "Dare to Disrupt" podcast, host Ryan Newman interviews "Shark Tank" entrepreneur and FlexScreen inventor and CEO Joe Altieri, who graduated from Penn State New Kensington with a bachelor's degree in business, management and marketing. 
According to Altieri, FlexScreen is the world's first and only flexible window screen. Altieri pitched the window screen on the season 11 episode 10 of ABC's "Shark Tank," walking away with a deal for $400,000 with inventor, entrepreneur and "Queen of QVC" Lori Greiner.
In this episode of Dare to Disrupt, Altieri talked about how he started his career as an independent sales representative in the window industry and quickly became frustrated with the flimsy aluminum frames found in traditional screens. He also shared details about his experience pitching FlexScreen on "Shark Tank."
"We started doing a a lot of videos with me talking about FlexScreen, doing crazy stuff like running our screens over with cars and dragging them behind ATVs and throwing them off of buildings. And a couple of them went viral. One of the 'Shark Tank' producers saw our social media and said, 'Hey, you're pretty good in front of a camera. Your product looks pretty fantastic. Will you come on the show?'" Altieri said during the podcast interview. 
Listen to this interview to learn more about Altieri's journey. 
In the second half of the episode, Kevin Harris, a recent participant in the Invent Penn State Summer Founders Program, joins the conversation. He is the founder and CEO of WaveBreaker Technologies, a veteran-owned and -operated business making kayaking more accessible with its top-mounted storage well. Harris talked to Alteiri about the challenges of manufacturing physical products and how to make tough decisions about one's business as an entrepreneur. 
Altieri also recently gave an inspirational send-off at the 2023 Summer Founders Program final showcase dinner. 
Students can apply or be nominated to be on the show here. 
About Dare to Disrupt 
Dare to Disrupt is a podcast from Invent Penn State, a commonwealth-wide initiative to spur economic development, job creation and student career success. The podcast features Penn State alumni who are innovators, entrepreneurs and leaders, and the stories behind their success. The podcast is hosted by alumnus Ryan Newman, a graduate of the Smeal College of Business and a Schreyer Scholar alumnus who is now a managing director at Goldman Sachs. 
Past episodes of Dare to Disrupt include interviews with Matt Brezina, David Rusenko and Jess Weiner. 
New episodes of Dare to Disrupt release monthly. Learn more at invent.psu.edu/dare-to-disrupt. Subscribe to Dare to Disrupt on Apple Podcasts, Spotify or Google Play.