New Kensington innovation hub and Penn State Law Entrepreneur Assistance Clinic partner for virtual offering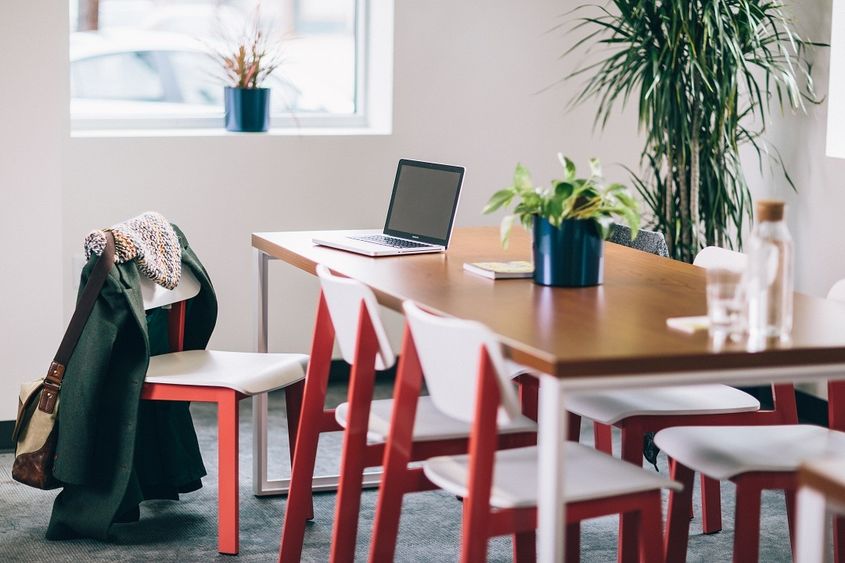 NEW KENSINGTON, Pa. — A four-part webinar series will tackle important legal topics and issues specific to startups and small businesses. Penn State New Kensington's innovation hub, The Corner, will host the free, virtual workshops in partnership with Penn State Law's Entrepreneur Assistance Clinic.
A variety of topics will be discussed in each one-hour training, which begins Sept. 23. All events will be held from 1 to 2 p.m. Participants can pre-register for the complimentary series via the online registration or by emailing [email protected] for more information.
Workshop Information:
Sept. 23, 1-2 p.m. — "Can I Wait to Worry about Legal Issues?" Topics to include: potential liability of owners; reasons to form an entity early; tax issues; and types of entities.
Oct. 7, 1-2 p.m. — "Do I Need an Agreement with my "Partner?" Topics to include: partnership agreements; issues when no founders agreement exists; and reasons to enter into an agreement.
Oct. 21, 1-2 p.m. — "How do most Entrepreneurs Fund their Businesses?" Topics to include: self-funding; friends and family investors; debt financing; and seed and venture capital funding.
Nov. 4, 1-2 p.m. — "Should Startups be Concerned about IP Issues?" Topics to include: confidential and IP assignment agreements; patents; trade secrets; trademarks; and copyright.
The Corner is one of 21 Invent Penn State hubs across Pennsylvania. In addition to providing signature LaunchBox programming, the space also serves as a location for area coworkers via a membership-based system. Throughout the year, the hub hosts free and low-cost programming, workshops and events through the Corner LaunchBox with partners such as Innovation Works, the Small Business Development Center, Westmoreland SCORE, and more. To see a current listing of events, visit https://thecorner.place/events/.