Through entrepreneurship and innovation, Penn State is helping to revitalize the community of New Kensington and prepare its workforce for the digital age.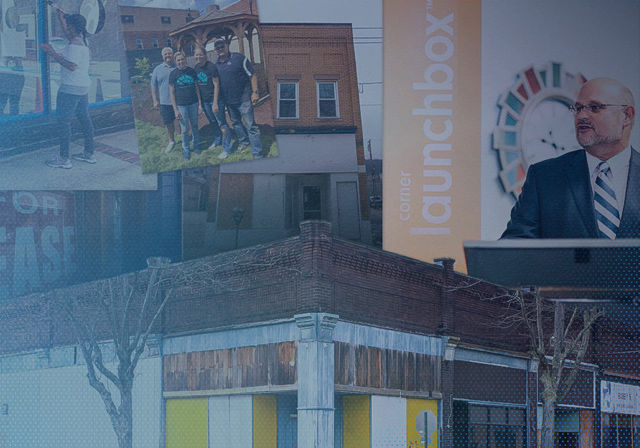 UNIVERSITY PARK, Pa. — In the community of New Kensington, situated about 17 miles northeast of downtown Pittsburgh, signs of economic downturn are evident. Vacant storefronts, empty warehouses, and its once bustling Fifth Avenue are what remain since the community's heyday when major manufacturing corporations called New Kensington home.
Rapid advances in technology have affected almost every business and industry, including manufacturing. The propulsion of things such as artificial intelligence, robotics, and data analysis is fueling the proverbial flame of what some believe will be the next industrial revolution. Known by manufacturing experts as "Industry 4.0," this shift represents the digital transformation of manufacturing.
For Kevin Snider, chancellor of the nearby Penn State New Kensington campus, and local officials, New Kensington's transformation is going to require not only community-driven revitalization efforts, but also a retraining of the area's workforce to meet the modern needs of the workplace. Because of the University's focus on entrepreneurship and innovation, Penn State is uniquely positioned to lead this effort.
READ MORE about how Penn State New Kensington is partnering with Westmoreland County and the city of New Kensington to revive the community at impact.psu.edu.