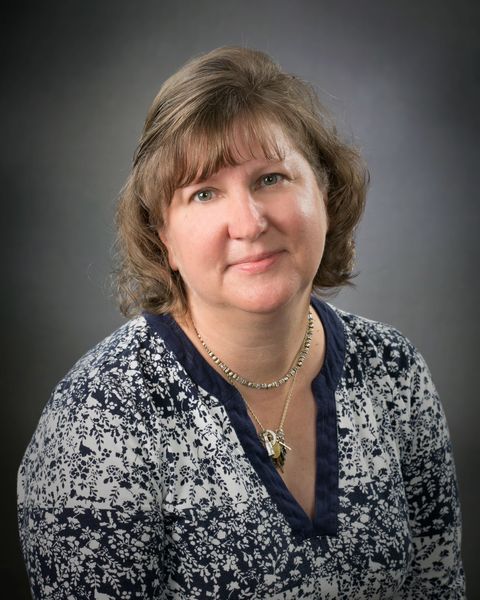 Assistant Teaching Professor, Campus Nursing Program Coordinator, Nursing
0002 ADMINISTRATION BLDG
NEW KENSINGTON, PA 15068
Biography

Dr. Janet Knott is the RN to BSN program coordinator at the Penn State University, New Kensington Campus where she teaches and advises nursing students. Over the years, she has been instrumental in helping numerous students navigate a career in nursing. Janet enjoys sharing her experiences while teaching the essence of the profession of nursing. She brings to the classroom over 30 years of clinical practice experience and over 22 years of Nursing Education Experience as a certified Nurse Educator from the National League of Nursing.
Janet started her nursing career as a Medical Surgical Nurse at a local hospital then progressed to the Intensive Care Unit. While at the local hospital, she earned her BSN and MSN, ed., plus certified as a Critical Care Nurse from the AACN and was recognized by patients as a caring health professional. She gained clinical pediatric experience in a Cardiac Intensive Care Unit at a large pediatric hospital. As a nurse, she enjoys providing care to patients who are critically ill then seeing them progress to being well.
As the coordinator of a simulation lab, Janet was instrumental in providing simulation education for a local hospital and "thinking out of the box" on opportunities to obtain donated supplies and equipment for the simulation center. During her professional career, she was recognized for "Teaching Excellence". Her DNP research is related to "experiential learning".
Publications

HEALTHY FOOD IN HOSPITALS - April, 2022

Creating a Generation of Sustainable Nurses: Sustainability Efforts in Nursing Education - March, 2020
Collaborators: Erin Kitt-Lewis, Co-Author; Marianne Adam, Co-Author; Peter Buckland; Darlene Clark, Co-Author; Diane Jankura, Co-Author; Kristal Hockenberry
Education

Leadership, Carlow University

Education, Indiana University of Pennsylvania

Nursing, University of Pittsburgh