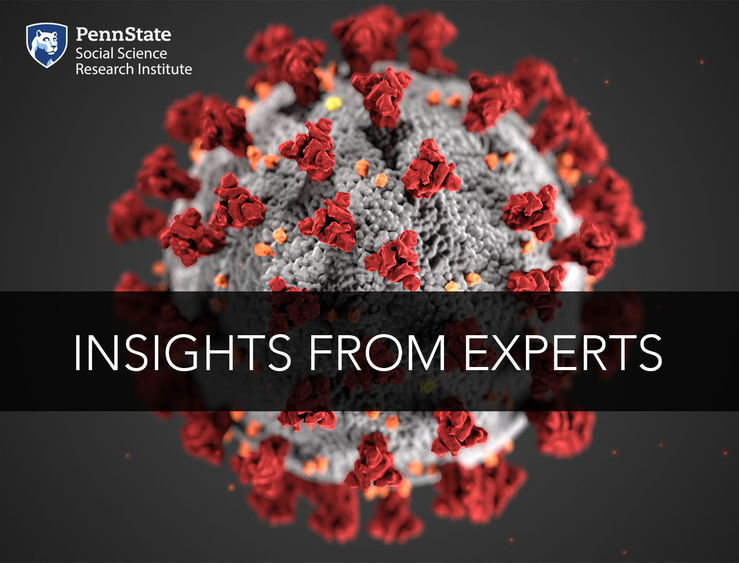 Each year in the United States, nearly 12 million people are the victims of some form of intimate partner violence (IPV) or domestic abuse. In this post, authors Penelope Morrison and Richard Wentling, assistant professors at Penn State New Kensington, write about a marked increase in IPV incidence, particularly within the first few months of the pandemic, with some cities showing a double digit increase in 911 calls for domestic violence.
As the pandemic enters into its eighth month, projections from past research on IPV during emergency states suggests that such spikes will continue as countries contend with the long term-economic and other implications of the pandemic. Additionally, the pandemic has altered, and in some cases decreased access to, services for victims and perpetrators.
For more, visit the Insights from Experts website — a partnership of Penn State's Social Science Research Institute and the Center for Health Care and Policy Research.