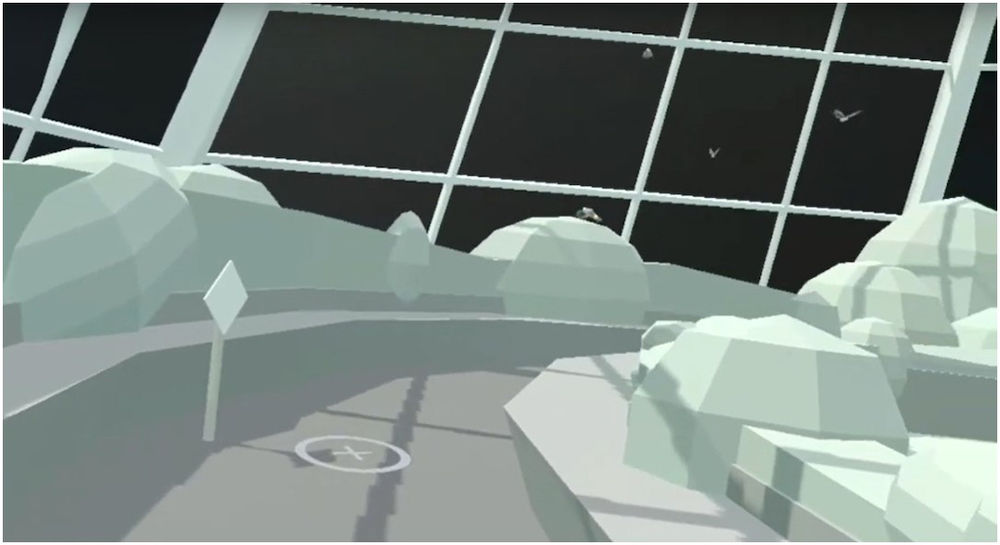 UNIVERSITY PARK, Pa. — There are more than 28,000 wildlife species on the brink of extinction, each with varying levels of protection and support from the global community. In a new project, Penn State researchers will develop an interactive game that, for the first time, aims to measure people's individual responses to saving endangered species.
Richard J. Harnish, professor of psychology and psychology program coordinator at Penn State New Kensington, and Brenna E. Traver, associate professor of biology at Penn State Schuylkill, received a Commonwealth Campuses Research Collaboration Development Program Award to address the lack of research on attitudes toward endangered species.
"It's rather surprising that so little work has been done examining people's attitudes toward wildlife, given the importance such determinants have for strategies (advertising, communications, fundraising) used by environmental and conservation organizations to protect and support animals," said Harnish.
Harnish said one possible reason may be that some humans consider some species to be more physically attractive than others.
"My previous research with Rajan Nataraajan, professor emeritus at Auburn University, suggests that endangered species perceived by American college students as physically attractive received more support and protection from illicit trade, harm from pollution and waste, and cruelty and persecution than those endangered species that were seen as less physically attractive," said Harnish.
Harnish will use the new funding to test this theory by developing an interactive game with colorful and uncolorful butterflies. He partnered with Penn State's Center for Immersive Experiences to create a low-fidelity prototype where participants virtually interact with butterflies in a conservatory.
"The findings will be important, because no existing research has been conducted that uses live or virtual animals," said Harnish. "Additionally, the research is using virtual reality technology as intended — for the opportunity for participants to interact with the butterflies and fill out a short survey, rather than having participants simply watch a 360-degree video."
The new funding will facilitate completion of the low-fidelity version of the interactive game and user testing. The researchers will develop a high-fidelity version based on their findings.
In addition to Commonwealth Campuses Research Collaboration Development Program (CCRCDP) funding, Penn State's Social Science Research Institute and faculty mentor Janet Swim, professor of psychology at Penn State, will support the project.
The CCRCDP encourages and supports both independent and collaborative research projects between faculty at the Penn State Commonwealth Campuses and faculty and research subject matter experts at the shared core facilities at University Park interdisciplinary institutes and Penn Sate College of Medicine. Through this program, Commonwealth Campus faculty are provided the opportunity to submit research proposals that grant access to Penn State's University Park Campus facilities and faculty expertise.