Students, faculty and staff can get text messages about campus delays, closings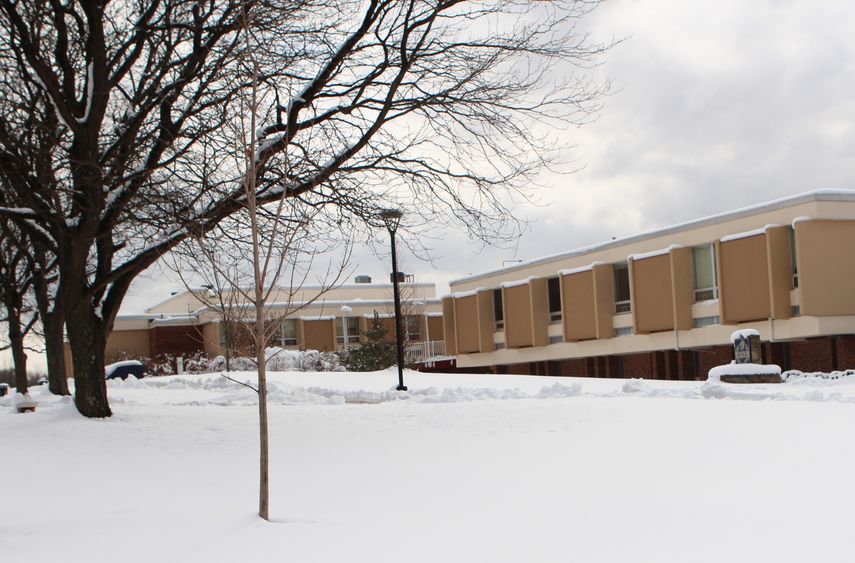 NEW KENSINGTON, Pa. — As the middle of November approaches, the mild temperatures will eventually succumb to the capricious weather indigenous to western Pennsylvania. When the thermometer drops and the chance for snow rises, classes at Penn State New Kensington could be disrupted.
Students, faculty and staff can minimize the upheaval by receiving official word of campus closings or class delays via PSUAlert, Penn State's emergency notification system. Members of the campus community can receive PSUAlert notifications by text message, voice message and e-mail.
In the event of snow, severe storms or other emergencies, subscribers to PSUAlert will receive a message when incidents occur that may impact the campus community. Registration for PSUAlert is free. To subscribe to the service, visit PSUAlert.
In addition to messages, the information will be posted on the campus' homepage.
The decision to cancel or delay classes will be made as early as possible, usually by 6 a.m. for day classes and 4 p.m. for evening classes. If a two-hour delay is announced, classes will start at 10 a.m. for Monday, Wednesday and Friday classes and last 45 minutes; Tuesday and Thursday classes will last an hour and five minutes. After a decision on the status of the campus is made, a text message is automatically sent to subscribers.
Information also is available on television stations (KDKA-TV, WTAE-TV and WPXI-TV). In addition to these multiple formats, cancellation and delay information for students and faculty/staff can also be accessed by phone on a prerecorded message: For students, 724-334-6006; and faculty/staff, 724-334-6005.
For more information, visit Class Delay Schedule.
Contact
Bill Woodard
Alumni and Public Relations Specialist