Campus to reopen Jan. 2; spring semester begins Jan. 8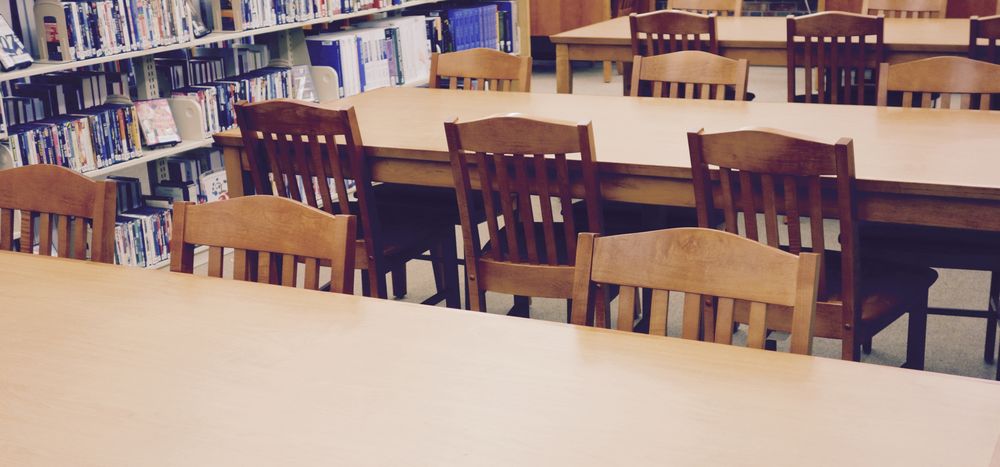 NEW KENSINGTON, Pa. — Penn State New Kensington will close Friday, Dec. 22, and reopen on Tuesday, Jan. 2. The first day of classes for the spring semester is a week later, Monday, Jan. 8.
The Art Gallery will be open from noon to 5 through the holiday break except for Christmas Eve, Christmas Day, New Year's Eve and New Year's Day. The current exhibition features works by the East Suburban Artists League and will run through Dec. 28. The January exhibition will feature the Western PA Teachers Art Consortium.