March 8 webinar to offer sneak peek into customizable four-course series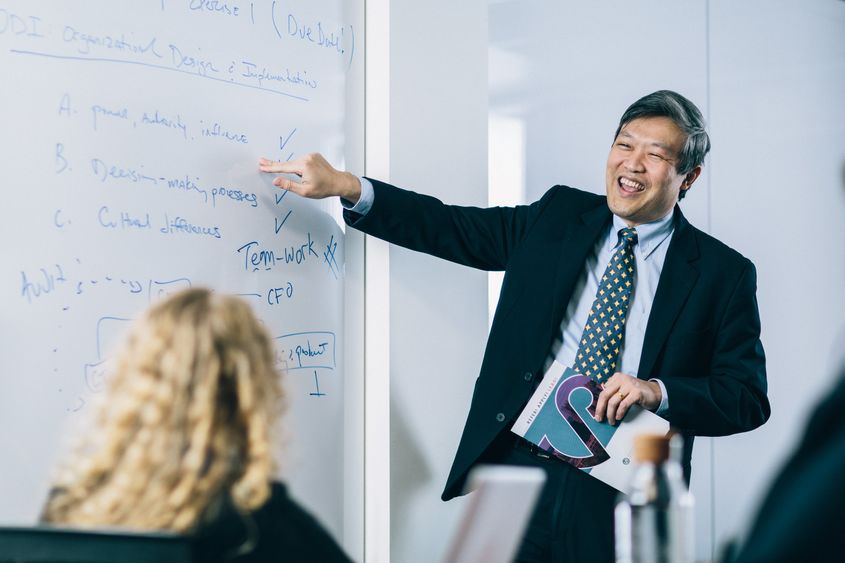 NEW KENSINGTON, Pa. — The Office of Continuing Education at Penn State New Kensington will offer Supervision Essentials, a customizable four-course leadership series this spring. To learn how the series will increase the skillset of the current workforce, a complimentary Supervision Essentials Overview Webinar will be held from 10 to 11 a.m. on March 8.
Webinar attendees will get a sneak peek into the four courses (16 modules) that are a part of the Supervision Essentials program.
Tom Blaisse will serve as the facilitator of the webinar. Blaisse has more than 30 years of experience in the classroom and brings a wealth of knowledge from a variety of industries, including pharmaceuticals, banking, manufacturing, finance, technology, health care and government.
The full series aims to help new and upcoming supervisors gain the knowledge and skills needed to lead employees effectively in today's workplace. Participants will learn about topics such as engaging team members, connecting with remote employees, creating accountability and managing priorities.
To register for the webinar, visit the Supervision Essentials online registration page. For more information about the webinar or series, contact the Penn State New Kensington Office of Continuing Education at 724-334-6011 or [email protected].