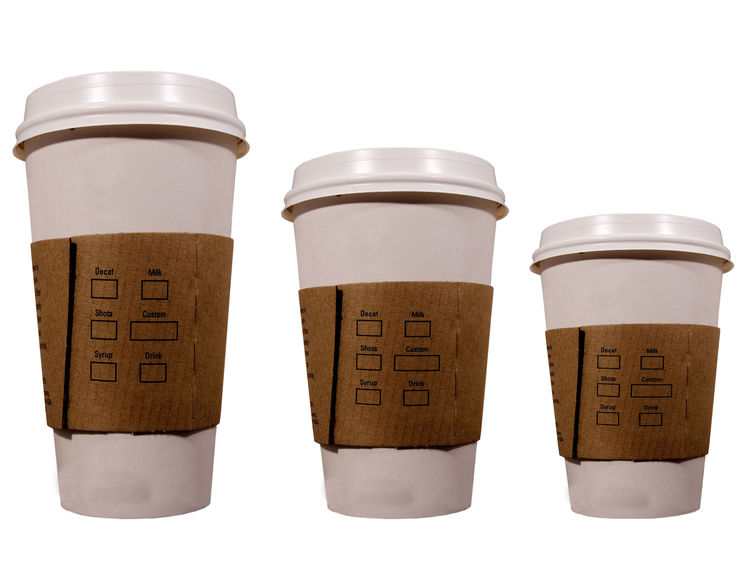 UNIVERSITY PARK, Pa. — Penn State students who commute to campus or live in on-campus apartments have a convenient option for grabbing a meal or a snack: the Commuter Meal Plan. The plan, which is charged to the student account, has recently been expanded to three levels and is now offered at additional Penn State locations, including Abington, Dubois, Fayette, New Kensington, Schuylkill, Scranton, Shenango, Wilkes-Barre and York.
Both undergraduate and graduate students are eligible for the plan, which features three levels: $250 (new), $500 and $1,000. The new $250 level offers added flexibility for students seeking a small number of meals, snacks and/or beverages per week at Campus Dining locations.
Students using their commuter meal plan receive a 10% discount on all Campus Dining prepared meals, snacks and beverages. No discount is provided for branded items, including Penn State Bakery, Starbucks and prepackaged goods, or at retail chain restaurants.
Enrolled students can purchase the commuter meal plan through eLiving.psu.edu. Students who run out of dining dollars on their commuter meal plan before the semester ends can supplement their plan with LionCash+. View the full list of participating campuses, eligibility requirements, and purchase deadlines at hfs.psu.edu/commuter-meal-plan.