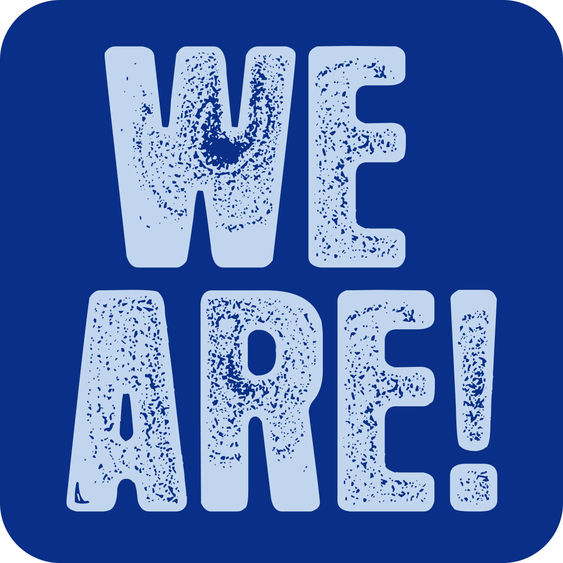 UNIVERSITY PARK, Pa. — As part of our regular "We Are!" feature, we recognize four Penn Staters who have gone above and beyond what's asked of them in their work at the University. Do you know someone who deserves a shout-out? If you do, consider taking a minute to nominate that person by filling out a short online form.
This week, we'd like say thank you on behalf of the entire University community to:
Maryann Hubick of Penn State Lehigh Valley, whose nominator wrote: "As the Lehigh Valley Financial Aid Coordinator, Maryann works patiently to help students understand and navigate the complicated realm of financial aid. Her warm and welcoming demeanor puts both students and families at ease. Her institutional knowledge and attention to detail are so appreciated!"
Phil Bevilacqua of the Eberly College of Science, whose nominator wrote: "As Head of the Department of Chemistry, Phil has gone above and beyond to make sure each and every student, faculty member and staff member feels appreciated every day! This includes putting in extra time to fight battles for those who do not have a voice that feels heard."
Terah Richardson of Penn State World Campus, whose nominator wrote: "As an Academic Advising Liaison at World Campus, Terah is a student-centered adviser who always considers how policies and procedures may impact our students. She takes the lead to refine processes and considers all our partners in her thinking. She is valuable to our team!"
Jean Boda of Penn State New Kensington, whose nominator wrote: "Jean Boda is the backbone of Student Life at Penn State New Kensington, going above and beyond in helping students and student organizations to plan and host their events. She also takes a genuine interest in every student who walks through the doors of Student Life and helps them walk out as better people!"
Thank you Maryann Hubick, Phil Bevilacqua, Terah Richardson and Jean Boda — and to everyone who helps make Penn State such an incredible community. We Are!