Prospective students get $65 fee waiver at two sessions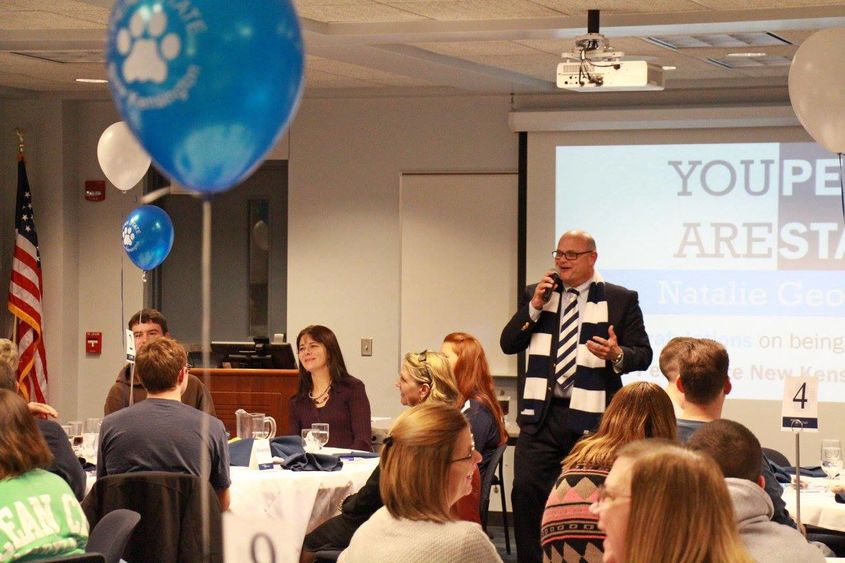 NEW KENSINGTON, Pa. — High school students, transfer students, and adult learners can double their chances to fill out a free application at Penn State New Kensington during Application Day on Thursday, Feb. 16. Prospective students can apply in the morning, 8:30-10:30 a.m., or in the afternoon, 3:30-5:30 p.m. Both sessions waive the normal $65 application fee.
It is not too late to apply to Penn State New Kensington for fall. The New Kensington admissions staff will be on-hand to guide prospective students through the application process. Individual appointments with admissions counselors are available after the workshop.
Prior to visiting the campus in person, future students can access the interactive virtual tour. The online feature highlights campus facilities. After previewing the campus, future Penn Staters can use the navigation buttons to schedule a visit or apply online.
For more information or to reserve a spot at Application Day, call 724-334-LION (5466).
To view the campus online, visit Virtual Tour
For other recruiting activities, visit Admissions Events
Contact
Bill Woodard
Alumni and Public Relations Specialist