David Witwer's 'Searching for Jimmy Hoffa' will be topic of Sept. 25 discussion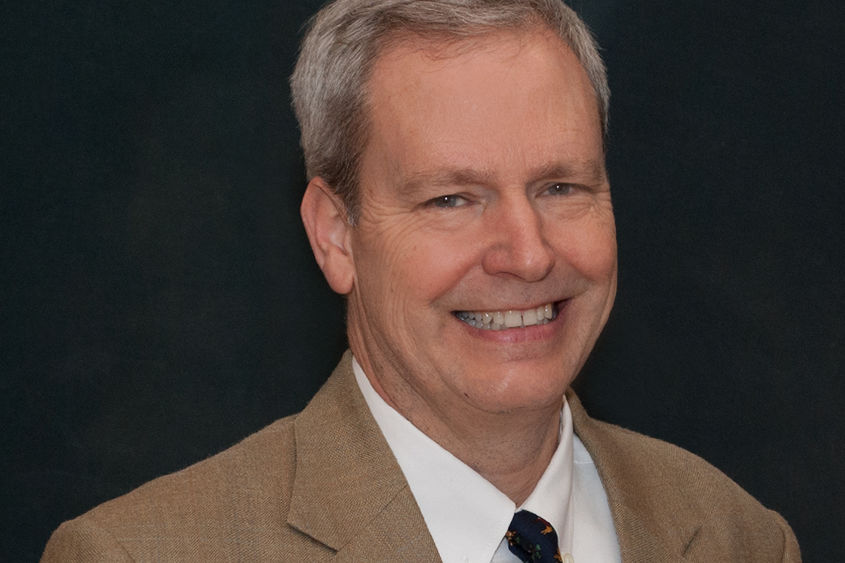 NEW KENSINGTON, Pa. — Penn State New Kensington will host a virtual presentation by 2020-21 Penn State Laureate David Witwer at 12:10 p.m. on Friday, Sept. 25. Witwer's discussion, "Searching for Jimmy Hoffa," will delve into his research related to the life and disappearance of James R. Hoffa, who was president of the largest union in America, the International Brotherhood of Teamsters, from 1957-1971.
The event, which will be delivered via Zoom, is free and open to the public. Attendees can access the live event at https://tinyurl.com/NKLaureate2020. 
"This project centers on the history of a public figure whose name has become synonymous with corruption," said Witwer, professor of American studies in Penn State Harrisburg's School of Humanities.
The lecture and presentation will shed light on Hoffa, the subject of a series of criminal prosecutions, a 1964 conviction on federal charges, involvement with organized crime and his eventual, mysterious disappearance in 1975. 
"In 'Searching for Jimmy Hoffa,' I trace the history of what we know about Hoffa's disappearance, his involvement with organized crime and what his career reveals about working-class attitudes towards corruption," explained Witwer. "My project thus draws on the mystery of Hoffa's disappearance to address questions that are fundamental to the role of the humanities."
After college, Witwer worked for the New York County District Attorney's Office. He was an investigative analyst on assignment with the New York State Organized Crime Task Force looking into the mob's role in the construction industry. Later, he drew on that investigative work when he served with the U.S. Attorney of the Southern District of New York and worked with Office of Investigations in the Teamsters Union.
In addition to scholarly journals and publications, he has written three books on labor racketeering: "Corruption and Reform in the Teamsters Union," "Shadow of the Racketeer: Scandal in Organized Labor," and, most recently, "Murder in the Garment District: The Grip of Organized Crime and the Decline of Labor in the United States," which was co-authored with Catherine Rios, associate professor of communications and humanities at the Harrisburg campus, and included on the New York Time's recommended summer reading list for 2020.
His most recent project in relation to Hoffa is expected to be published in time for the 50th anniversary of Hoffa's disappearance.
The Penn State Laureate was established in 2008 and annually recognizes a University faculty member to bring recognition to the arts, humanities and faculty work and Penn State. 
For more information about the Sept. 25 presentation hosted by Penn State New Kensington, contact the Office of Student Affairs at 724-334-6062 or [email protected].