Events are free and open to the public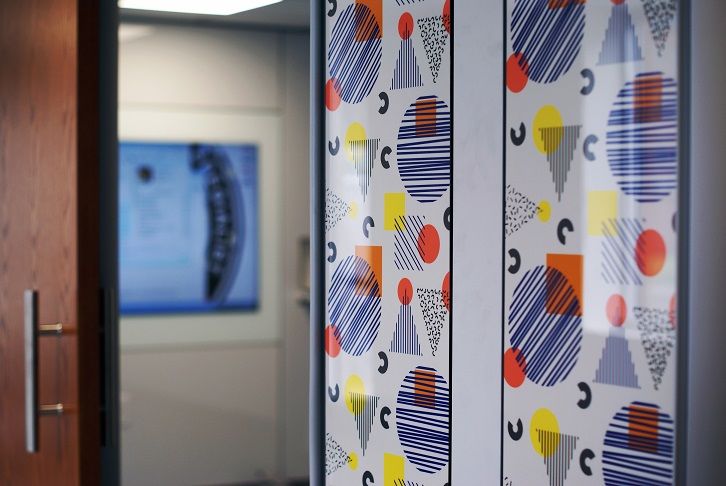 NEW KENSINGTON, Pa.— Two upcoming programs at Penn State New Kensington's entrepreneurial center, The Corner, aim to open campus and community members' minds about ideation and understanding business financial statements.
Both events are free and open to the public, but reservations are required. Programs are held at The Corner located at 701 Fifth Avenue in downtown New Kensington.
Idea TestLab
Each week, attendees of the four-week Idea TestLab will explore their ideas by learning how to identify and discover potential customers; figuring out how to articulate the customers' problems and needs; and creating a value proposition to show how their idea can provide a benefit not currently given.
The program will run from 5 to 7 p.m. Feb. 5, 12, 19 and 26. To register, contact Candee Christy at 724-334-6050 or [email protected].
Understanding Financial Statements – Presented by Westmoreland SCORE
This two-hour workshop, scheduled from 1 to 3 p.m. on Feb. 27, will teach attendees the basics of financial statements; how to read and analyze them; and the importance of understanding capital and cash flow.
Thomas A. Marx, workshop presenter, spent 45 years in the banking industry in Seattle, Washington. Bank of America purchased a bank, where Marx spent more than 30 years, in 1983. After 15 years of commercial lending to companies of all sizes, he was elected as executive vice president and given the task of building a private bank in the state of Washington. He grew that operation from a division of 75 people with $100 million in loans in 1986 to over a billion-dollar portfolio in 1998 with 45 people. Following retirement from Bank of America, he was part of a group which started a community bank in Seattle primarily focused on SBA loans. Marx retired in 2014 and moved to the Pittsburgh area.
SCORE is a nonprofit association that provides assistance to existing and start-up businesses through free, confidential counseling and mentoring as well as free workshops.
Participants are asked to register online.
A full listing of upcoming events at The Corner can be found at www.newkensington.psu.edu/corner-launchbox-events.
The Corner, which officially opened in December 2017, melds entrepreneurship, coworking space and community-driven economic development to revitalize New Kensington. The Corner Launchbox program and coworking space concepts were made possible in part by a seed grant of $150,000 from Invent Penn State, a Commonwealth-wide initiative to spur economic development, job creation and student career success.
For more information about The Corner, visit www.thecorner.place and www.newkensington.psu.edu/launchbox.