Free, four-session workshop planned at The Corner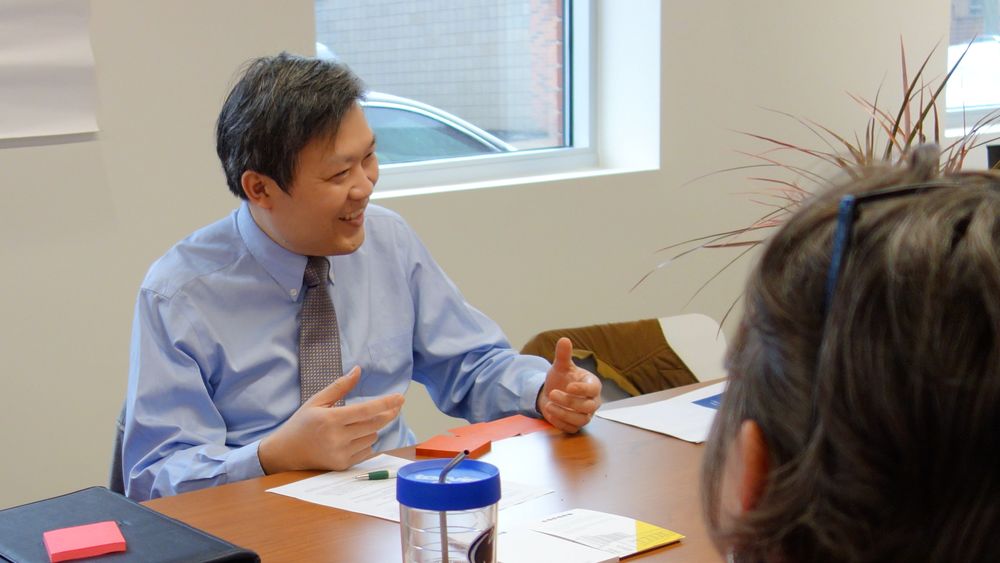 NEW KENSINGTON, Pa. — How do you take an idea and make it a reality? That's just one question that will be answered through a free, four-session entrepreneurial workshop planned at Penn State New Kensington's entrepreneurial center, The Corner, in June.
"The Idea TestLab is a short series of seminars that will help entrepreneurs determine if their idea has a market," says Leslie Wolfe, adjunct instructor of business at the New Kensington campus and local entrepreneur. "Attendees can expect a combination of lectures and activities where they will work on seeing if their idea has a market."
The program will run from 5 to 7 p.m. June 18, 19, 25 and 26 at The Corner, located at 701 Fifth Avenue in downtown New Kensington. Idea TestLab is free to attend, however, reservations are required.
While many believe entrepreneurs are those who want to start or own a business, Wolfe points out that entrepreneurship reaches beyond that.
"An entrepreneur is someone who can take calculated risks and be comfortable with them, someone who has a lot of energy and can get the job done," reminds Wolfe. "Anyone can be an entrepreneur if they have the guts, because that's what it takes."
Attendees of Idea TestLab will explore their ideas by learning how to identify and discover potential customers; figuring out how to articulate the customers' problems and needs; and creating a value proposition to show how their idea can provide a benefit not currently given.
A full listing of upcoming events at The Corner can be found at www.newkensington.psu.edu/corner-launchbox-events.
The Corner melds entrepreneurship, coworking space and community-driven economic development to revitalize New Kensington. The Corner Launchbox program and coworking space concepts were made possible in part by a seed grant of $150,000 from Invent Penn State, a Commonwealth-wide initiative to spur economic development, job creation and student career success.
For more information about The Corner, visit www.thecorner.place and www.newkensington.psu.edu/launchbox.