Annual celebration recognizes accomplishments virtually in 2020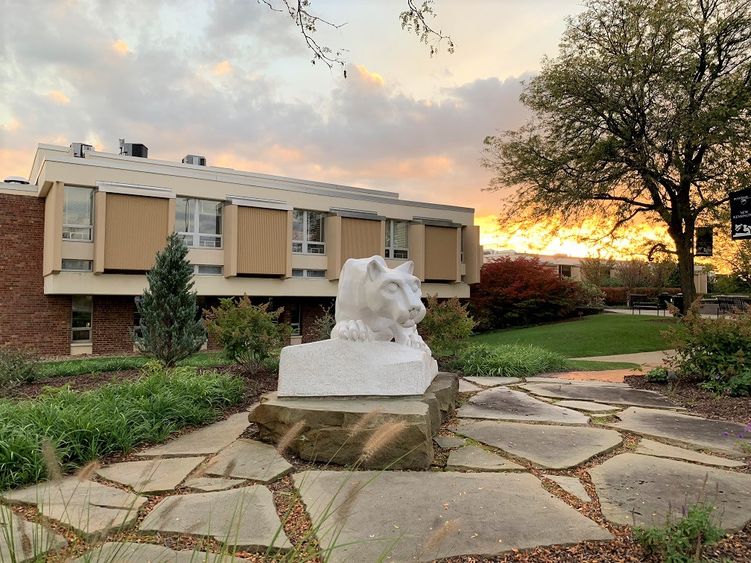 NEW KENSINGTON, Pa. – Every December, faculty and staff at Penn State New Kensington usually gather in the Elizabeth S. Blissell Library for an annual celebration of faculty and staff who have published works or earned recognitions throughout the year. While gatherings for the 2020 year could not be possible, this year's 18th annual event moved to a virtual format.
The 2020 Faculty Publication Celebration was led by Jennifer Gilley, head librarian, and the virtual Adobe Spark page was created and organized by Amy Rustic, reference librarian, and Yesenia Figueroa-Lifschitz, library assistant.
The virtual recognition can be viewed at https://spark.adobe.com/page/xIxPHRMCIE0ks/.