Nittany Lions at Michigan; nonperishable items collected at the door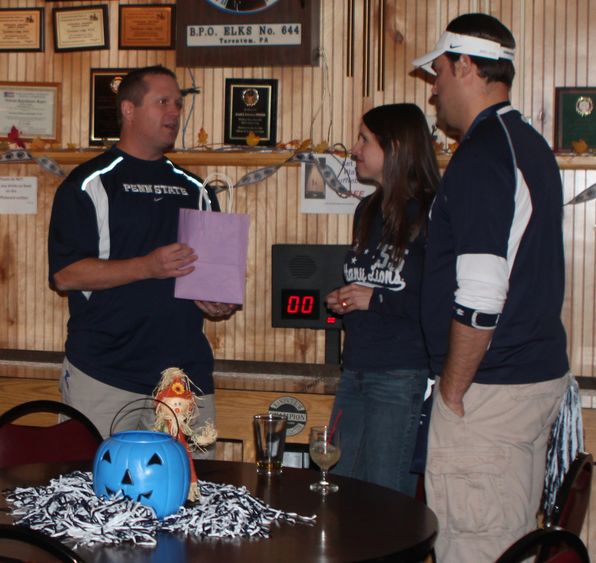 NEW KENSINGTON, Pa. — The Penn State New Kensington Alumni Society invites all Penn State fans to a televised football game party on Saturday, Sept. 24, at the Elks Lodge on Sixth Street in Tarentum.
Penn State will take on the Michigan Wolverines in a Big Ten battle at 3:30 p.m. in Ann Arbor, Michigan. The pregame reception begins at 2:30 p.m. Refreshments will be provided along with a cash bar.
In conjunction with the football game, the alumni society is sponsoring a food drive. Penn State fans are encouraged to bring canned food and nonperishable items, such as paper products and infant/baby supplies, to the Elks Lodge. The society will donate the collected items to the Allegheny Valley Association of Churches Food Bank, which serves the local region.
For more information, call 724-34-6049 or email Bill Woodard.
For more on the society, visit the Penn State New Kensington Alumni Society online.