Event to explore majors, career paths and advice of campus faculty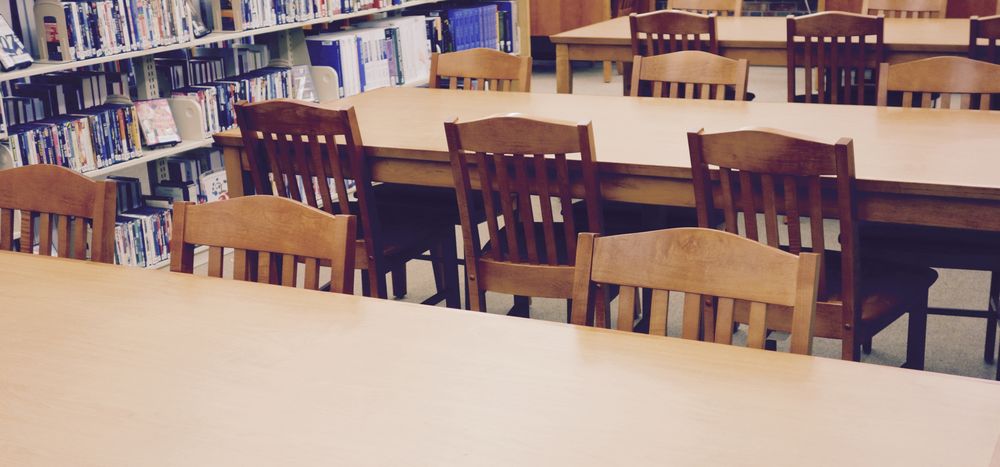 NEW KENSINGTON, Pa. — A series organized by the Penn State New Kensington Academic and Career Success Center continues to highlight faculty members, majors and more. The second "Faculty Matters" panel is scheduled for 12:05 p.m. (Common Hour) on April 17 in the campus Conference Center.
The panel will feature campus biobehavioral health faculty who will discuss their educational and career backgrounds, as well as answer questions and give advice about the field.
Students and members of the public interested in the biobehavioral health major, as well as those who may be interested in any health-related or medical fields are encouraged to attend the session.
For those who can't attend the panel in person, a livestream of the event will be available on the campus' Facebook page at www.facebook.com/pennstatenewkensington.