Topics include Starfish, degree auditing, general education and more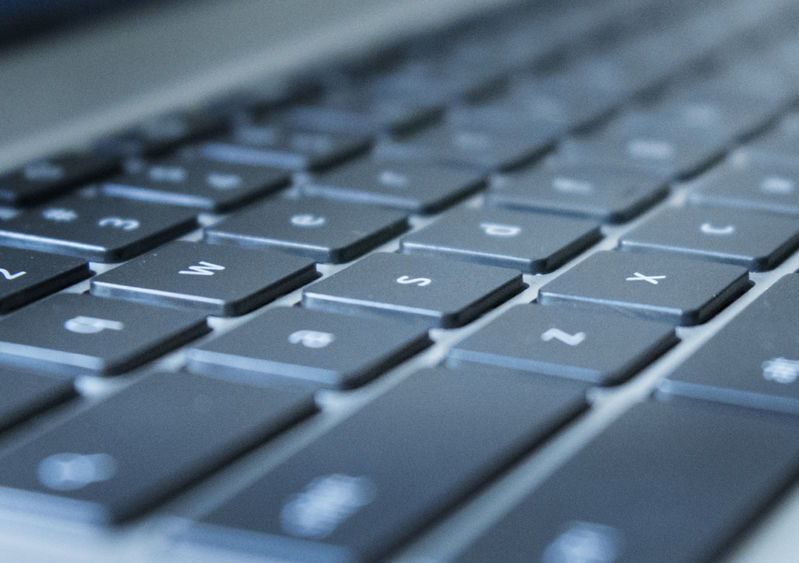 NEW KENSINGTON, Pa. – Penn State New Kensington faculty members who also serve as academic advisers are invited to attend upcoming virtual training sessions to learn more about advising tools and resources to help with student success. The workshop series will feature a session every other Thursday for eight weeks beginning Feb. 18 and is open to any new or experienced academic adviser at the New Kensington campus.
"Advising is teaching, and our faculty advisers are already experts in that area, and my hope is to assist advisers by providing the training needed to use the tools necessary to support their advisees," said Ruth Herstek, associate director of academic advising at the campus. "A better trained and knowledgeable adviser can better assist students in navigating the waters in higher education."
Sessions will include topics around certain student and advising platforms and tools such as Starfish and the LionPATH degree audit, as well as discussions about general education requirements and transfer credit reviews.
"In addition to the important conversations advisers have with their students regarding decision making, understanding their education and goal achievement strategies, the tools that advisers use are equally important for student success," added Herstek.
The spring semester training sessions will be held from 12:05 to 1:15 p.m. via Zoom on scheduled days. Session details include:
Feb. 18 – Be a Star with Starfish: Receive an introductory or review of Starfish functions, as well as hear from Janet Schulenburg, senior director for curriculum and technology with the Division of Undergraduate Studies, about advanced features of the system including query/list functions using filters, calendar and scheduling tips. There will also be a question-and-answer session.
March 4 – LionPATH Degree Audit Review: Review a sample student degree audit in detail and take part in a question-and-answer session with Shirl Henry, University College records coordinator.
March 18 – Gen Eds 101: General Education Review: Review general education requirements with Advising Council members.
March 25 – Transfer Talk: Transfer Credit Training: Andrea Adolph, director of academic affairs at Penn State New Kensington, will join Herstek to review a sample student's transfer credits in LionPATH, as well as see the newly-updated Transfer Credit Tool. Michele Rice, director of prior learning assessment, will join participants to discuss prior learning assessments including portfolio reviews, military transfer credit opportunities and ways that transfer and adult learners can benefit from credit for their prior learning.
Faculty members and advisers who have questions or want more information about the upcoming series or academic advising should contact Herstek at [email protected]. Advisers can also review more information at advising.psu.edu.