Free event sponsored by Penn State New Kensington and PA CareerLink Alle-Kiski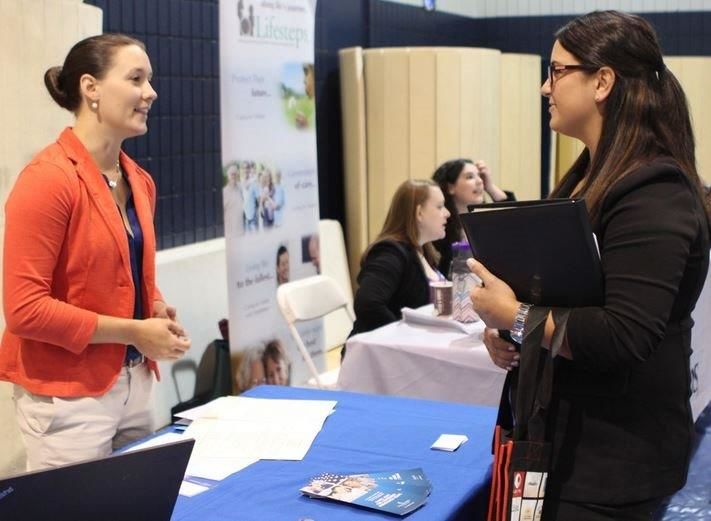 NEW KENSINGTON, Pa. — More than 40 employers will provide career options for current students, recent graduates and community members at the 10th annual Alle-Kiski Job Fair from 10 a.m. to 2 p.m. on Thursday, Oct. 4, in the Athletic Center at Penn State New Kensington.
Local job-seekers can attend and meet with regional companies regarding full- and part-time employment, internship and co-op opportunities in a variety of fields, including health care, finance, retail and manufacturing.
The event is free and open to the public and is co-sponsored by the campus and PA CareerLink Alle-Kiski.
Job-seekers can register to attend by filling out an online form. Pre-registration is strongly recommended, however, registration also will be available the day of the event.
Complimentary shuttle service will be offered from CareerLink in downtown New Kensington to the campus.
For information about the fair, call 724-334-6065, email Jim Shields, associate director for career services and professional development, or visit https://newkensington.psu.edu/alle-kiski-job-fair.