Free Alle-Kiski Job Fair sponsored by Penn State New Kensington and PA CareerLink Alle-Kiski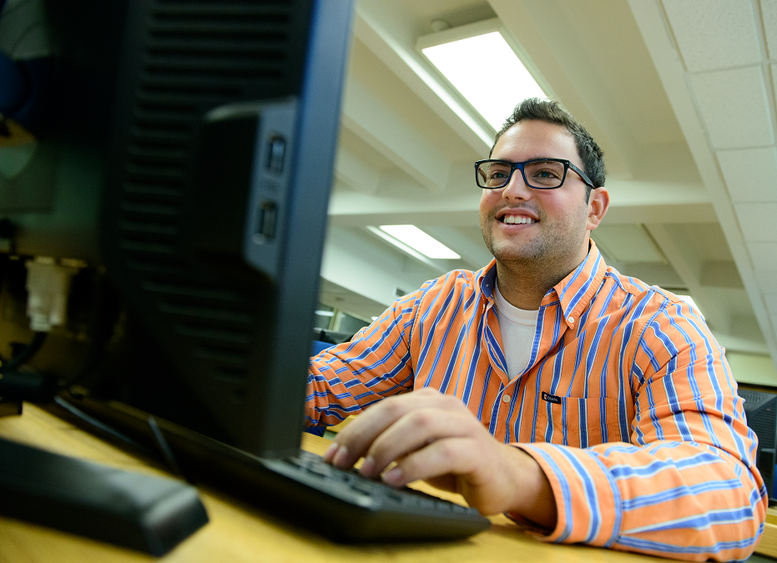 NEW KENSINGTON, Pa. - More than 30 employers will be ready to discuss career opportunities with students, recent graduates and community job seekers during the upcoming virtual Alle-Kiski Job Fair between 9 a.m. to 2 p.m. Wednesday Feb. 3.
The annual and free event, co-sponsored by Penn State New Kensington and PA CareerLink Alle-Kiski, moved to a virtual format due to the current COVID-19 pandemic and will feature live interactions between job seekers and employers by utilizing the Brazen Careers online platform. Participants will be able to utilize text, audio and video chat methods to ask questions, meet employer organizations and, in some cases, complete "on-the-spot" interviews.
Although there is no fee to participate, students and community members are asked to pre-register for the event and review important information about how to use the online event platform and prepare for the event.
Employers interested in participating can register online. After completing registration, a representative from the job fair committee will contact organizations with event preparation information and to answer questions.
For more information about the fair, contact Penn State New Kensington's Office of Career Services at 724-334-6095 or [email protected], or visit the Alle-Kiski Job Fair information site.