Upcoming 'Penn State in Pittsburgh' series event features 'Wicked'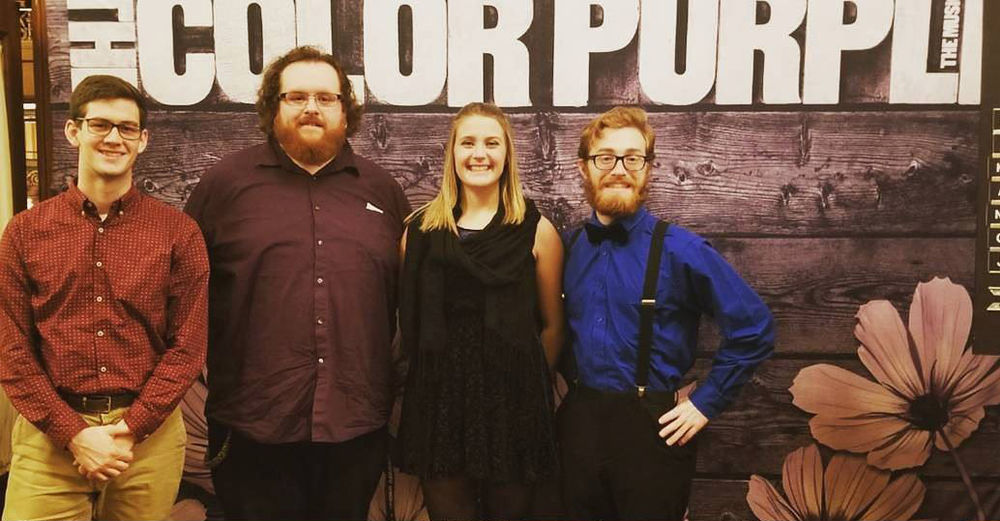 NEW KENSINGTON, Pa. — Penn State New Kensington students can enjoy a Broadway production close to home later this month. The January 30 performance of the Broadway hit musical "Wicked" is the next activity in the campus' Penn State in Pittsburgh series.
While most are familiar with the story of Oz featuring the beloved Dorothy from Kansas, "Wicked" tells the story from a different viewpoint. The tale of witches Elphaba and Glinda is explored in the musical blockbuster that first hit Broadway in 2003 and is based on a 1995 book by Gregory Maguire.
Penn State New Kensington students can purchase tickets for $20 in the Student Life office. The price includes round-trip bus transportation to the show, which begins at 7:30 p.m. on Jan. 30.
Students can contact Michele Marcks, assistant director of student affairs, in the Student Life office by calling 724-334-6063 or emailing [email protected].
"Penn State in Pittsburgh" has provided over 2,000 Penn Staters from eight campuses the opportunity to gather in and around Pittsburgh for different experiences. The series began in 2013 when the New Kensington Office of Student Life planned the first series of events to bring students together and take advantage of the proximity to the city. Activities are related to four main focus areas: education, culture, athletics and fun.
For more information about the Penn State in Pittsburgh student series, visit http://newkensington.psu.edu/penn-state-pittsburgh.