Topics include manufacturing math, human resources, and workplace safety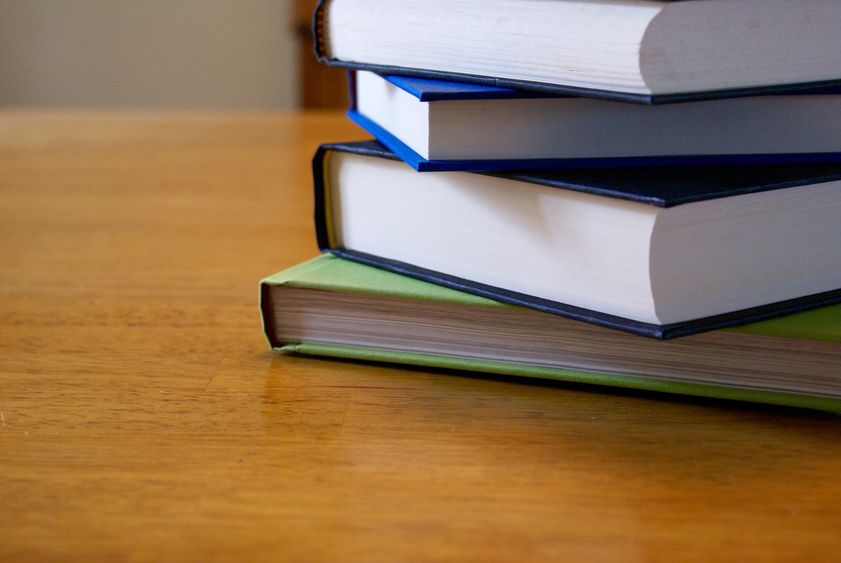 NEW KENSINGTON, Pa.— The Penn State New Kensington Office of Continuing Education is planning upcoming virtual professional-development trainings.
SHRM Learning System for SHRM-CP and SHRM-SCP Certification Preparation Course
Participants will learn relevant human resources (HR) knowledge and be prepared to test the learned HR professional competencies. The Society for Human Resource Management (SHRM) focuses on knowledge areas, including people, organization, workplace and strategy, as well as eight behavioral competencies including HR expertise, relationship management, consultation, leadership and navigation, communication, global and cultural effectiveness, ethical practice, business acumen and critical evaluation. The course will be taught by E. Joy McFerren, senior HR business leader.
This course is in partnership with Penn State Berks and will be delivered via live, interactive video broadcast beginning Sept. 17. Registrants are reminded to choose the New Kensington campus registration.
Dates: Thursdays, Sept. 17–Dec. 10 (no class Nov. 26)
Time: 6–9 p.m.
Cost: $1,600 (includes required textbook)
To register, call 724-334-6010, email [email protected] or visit the online registration page.
"Coronavirus and Workplace Safety"
This course is designed to inform managers and supervisors of their responsibilities to ensure a safe working environment for employees. Through three, virtual sessions, participants will discuss topics such as OSHA inspection protocols, record keeping, injury reporting, legal aspects of occupational safety and COVID-19 workplace response.
Dates: Oct. 1, 15 and 29
Time: 4–6 p.m.
Cost: $250 per organization
For more information or to register, call 724-334-6011 or email [email protected].
"Manufacturing Mathematics"
Participants in the manufacturing field will be able to keep their quantitative skills in math and technology current and remain competitive. The goal of this 10-week course is to reinforce math skills and apply them to real-world manufacturing scenarios.
The course will be delivered virtually via Zoom.
Dates: Wednesdays, Oct. 7–Dec. 16 (no class Nov. 25)
Time: 3:30–5:30 p.m.
Cost: $595 (includes book/materials)
For more information, or to register, call 724-334-6011 or email [email protected].
More information about Penn State New Kensington's Office of Continuing Education can be found at https://newkensington.psu.edu/continuing-education.