New Kensington campus plans second 'Off the Wall pARTy'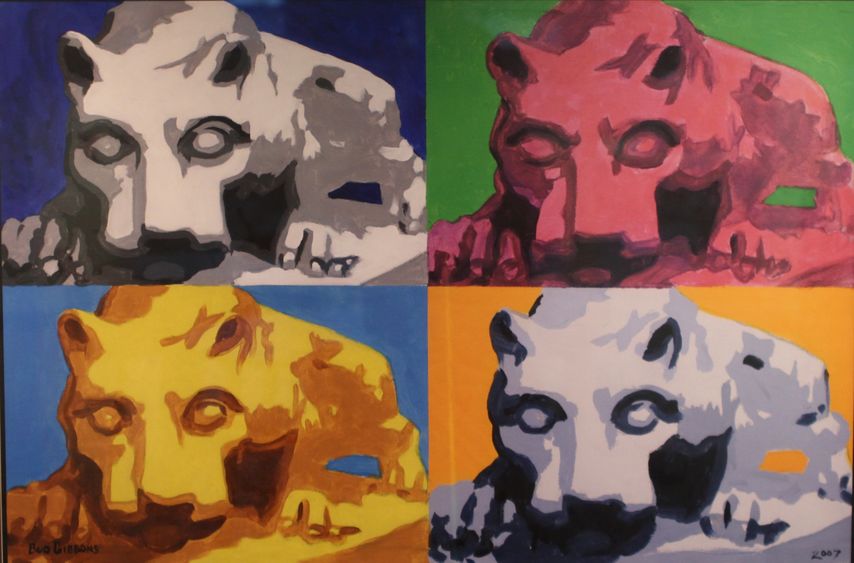 NEW KENSINGTON, Pa. — Penn State New Kensington invites a call for artists to participate in an art submission for consideration for auction at the second "Off the Wall pARTy" scheduled for June 15.
The pARTy aims to celebrate arts and culture with a gala evening consisting of art, live and silent auctions, food tastings, drinks, music and more. Proceeds from the event benefit cultural art initiatives and scholarships at the campus.
Last year's event was a success and featured artist Baron Batch, live music performances, a theatrical stage production and live art demonstrations, in addition to the auctions and food offerings.
Artists who are chosen to donate work will receive two complimentary tickets to the event.
Submissions are free and will be accepted until April 20 via an online submission form found here: http://newkensington.psu.edu/form/wall-art-party-artwork-donation-form.
Important eligibility and requirements information can be found at http://newkensington.psu.edu/wall-party, and additional questions can be directed to Tina Sluss at 724-334-6056 or [email protected].